Hello! So we've been quiet for a little while, but we want you to know we're busy chugging away.
Currently I'm working on a surprise for our lovely supporters. Sandy is plugging away at art, Steve is polishing up the last of our tracks and adding extra sound effects to give the game depth and our programmer is working on the special win condition for the sex part of our minigame!
Thank you all for being patient and believing in us. In the meantime, enjoy some expressions from one of the Counselors and Taurren as well as a romantic~~~~ background!
Also, if you haven't already, check out our Discord! :https://discord.gg/BbRdm32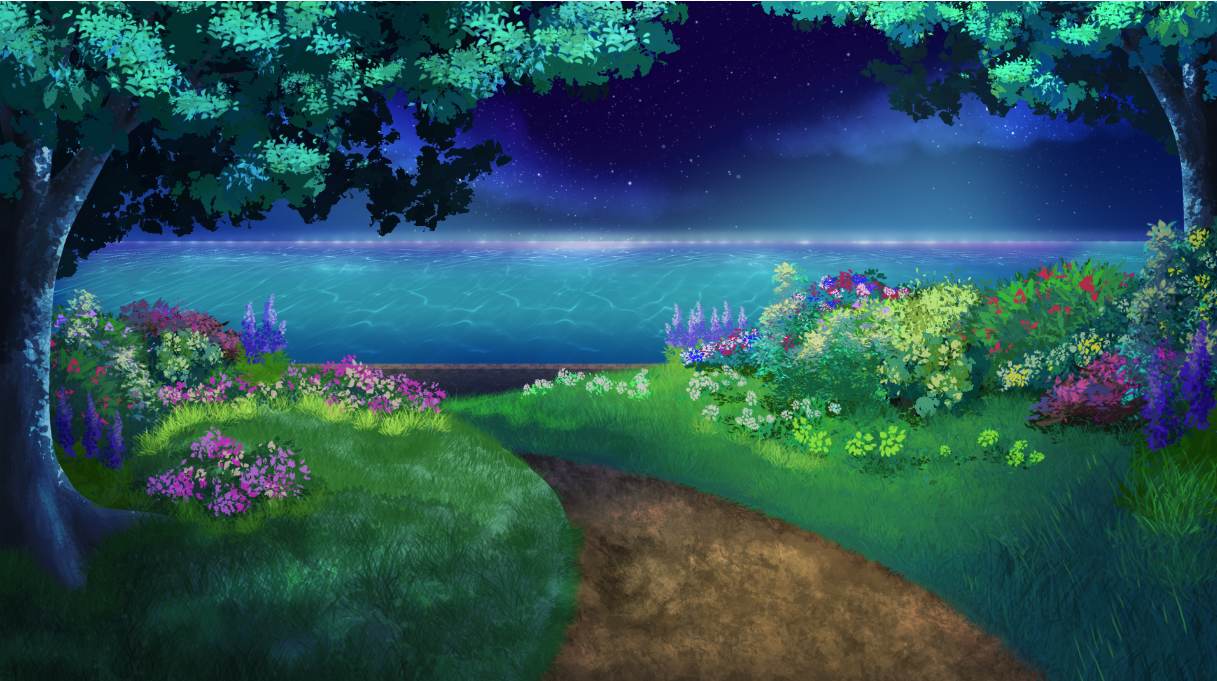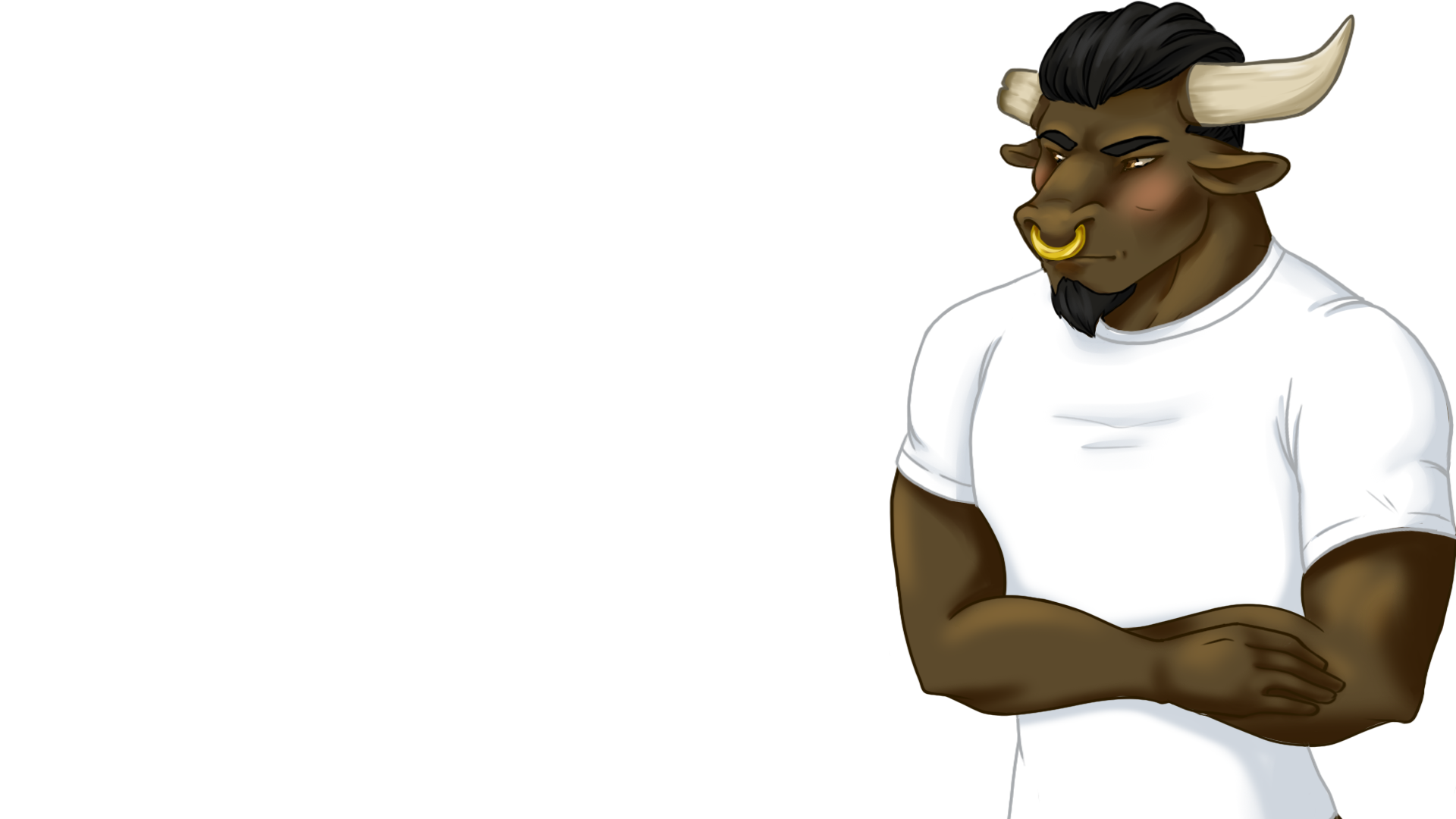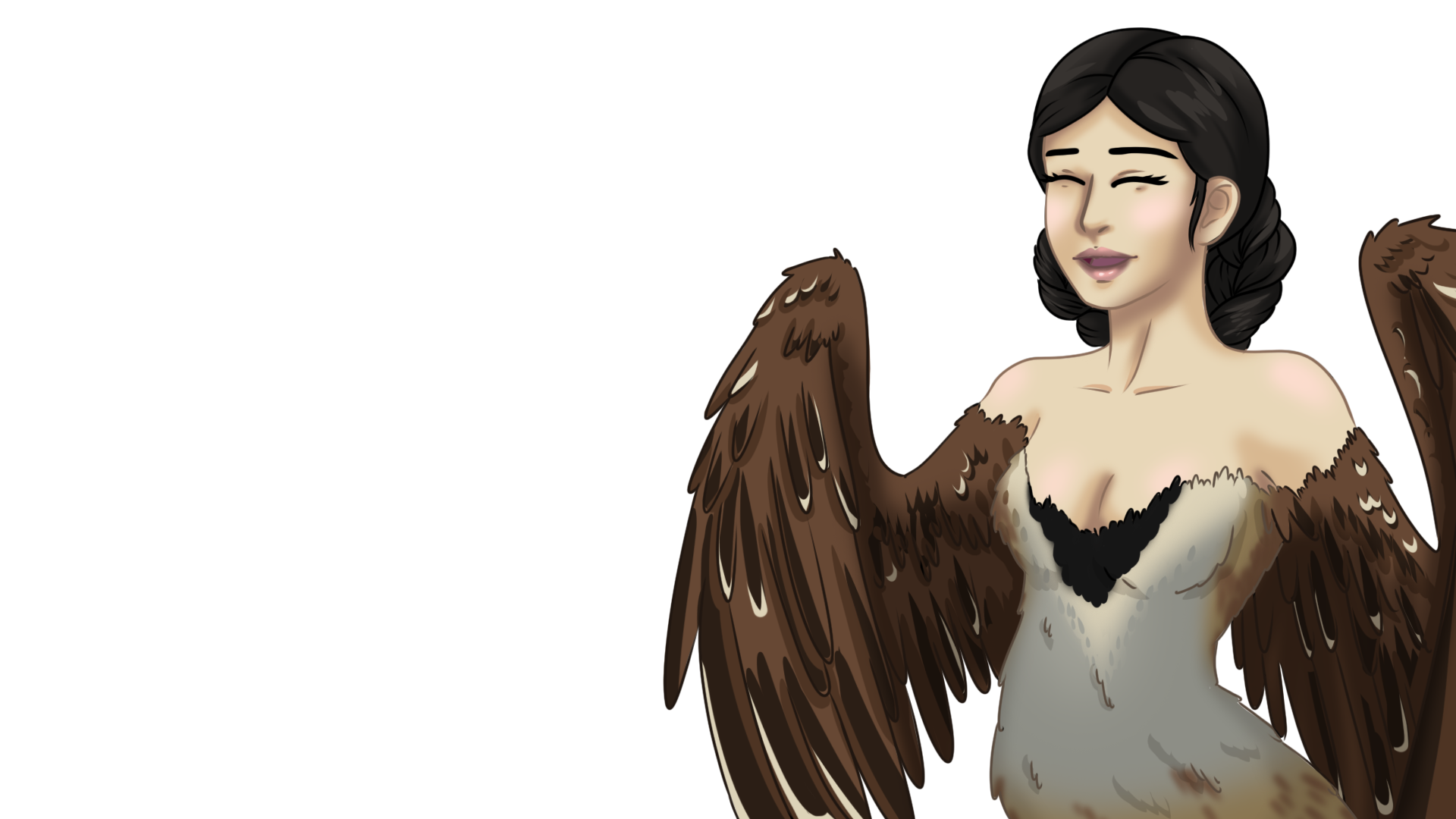 Get Love Mythos: Sanctuary Island