90% on Kickstarter with Four Day Left!
---
We thank absolutely every one of you who has played the game, left a rating on it and headed over to our kickstarter! It means so much that there's over a thousand downloads in total of our stuff, and we're excited to bring you more!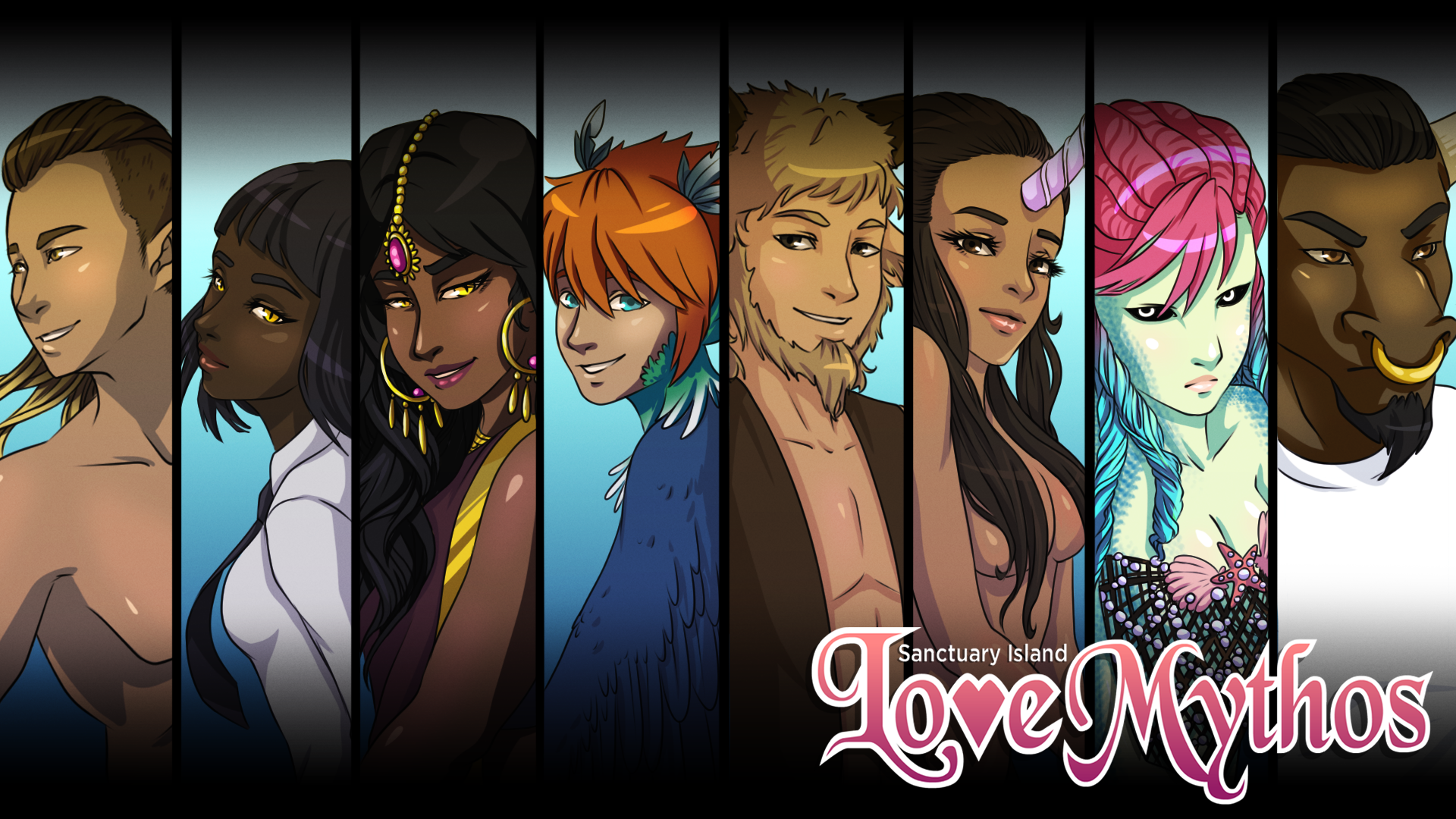 But first, we gotta hit that sweet, sweet kickstarter goal! We're on the edge of our seats with 800 left to get and four days to go. Talk about an adrenaline rush, amirite? We're crossing all our fingers here at the Squad. If you haven't mosied over to our kickstarter yet, you should definitely check it out! We have a lot of exciting rewards and several collector's editions still available!
https://www.kickstarter.com/projects/808297044/love-mythos-sanctuary-island-a-my...

And don't forget, Love Mythos is now in Portuguese!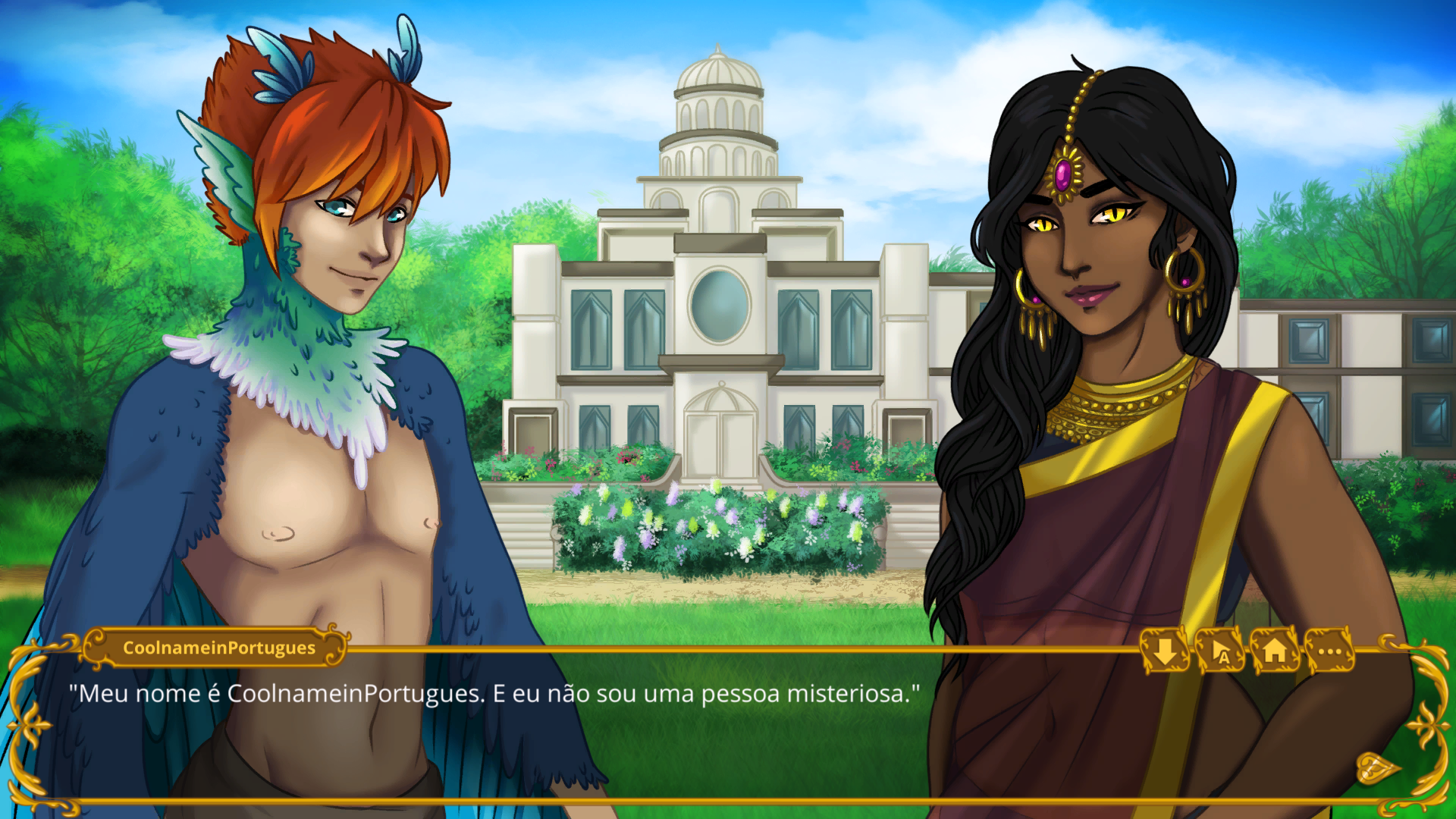 Regardless of if we hit our 8K goal or beyond, we vastly appreciate all the support. Thank you, from the bottom of our tentacled hearts!
- Squid Sins Squad
Get Love Mythos: Sanctuary Island